EDF electrical cabinets
Blue tariff for meter box
Mono from 6 to 12KVA type S20
Tri from 18 to 36KVA type S300
Free standing
Pole-mounted
Electric cabinets must correspond to the technical requirements of the EDF energy network.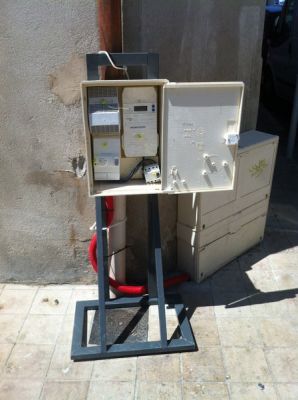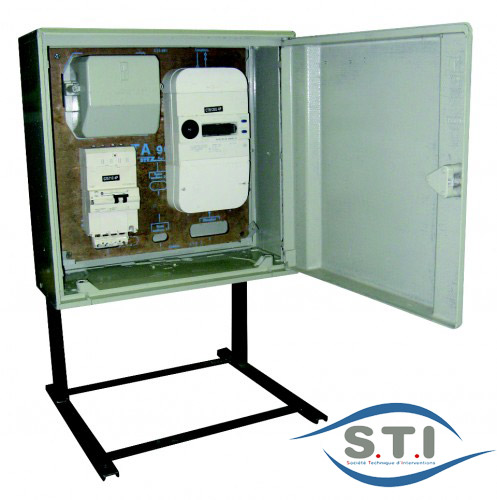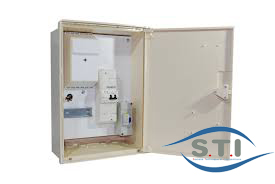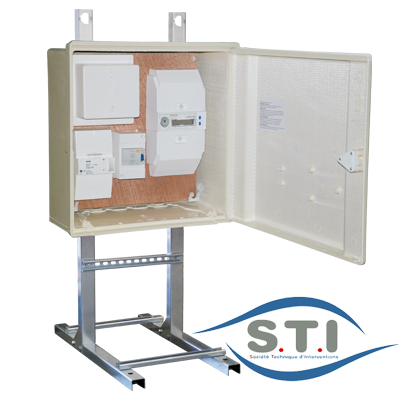 Yellow tariff for meter box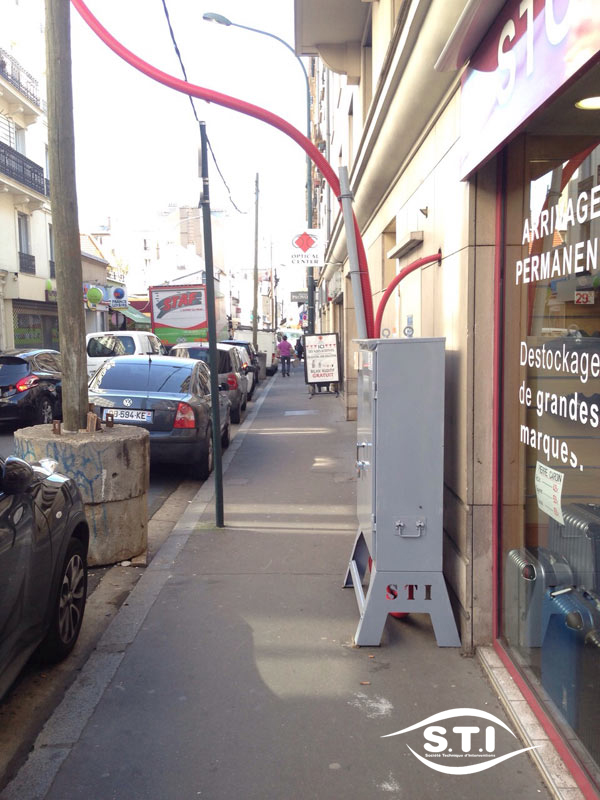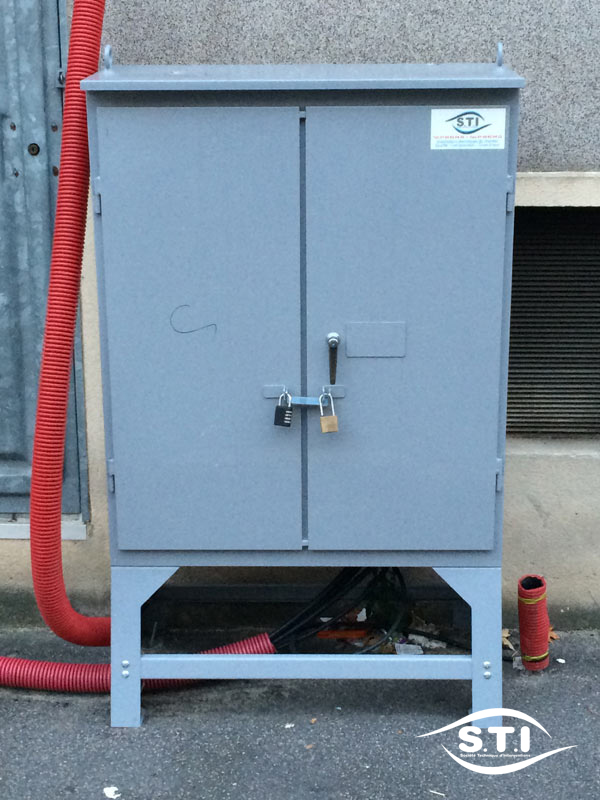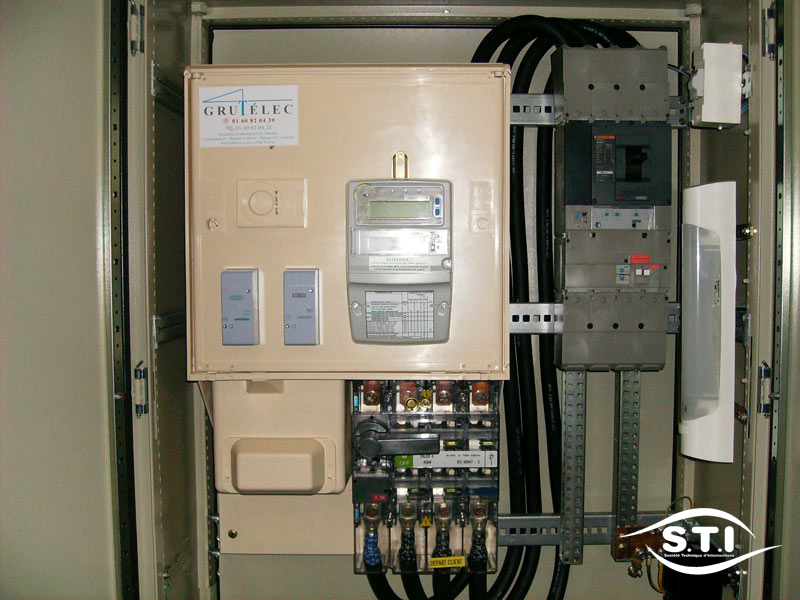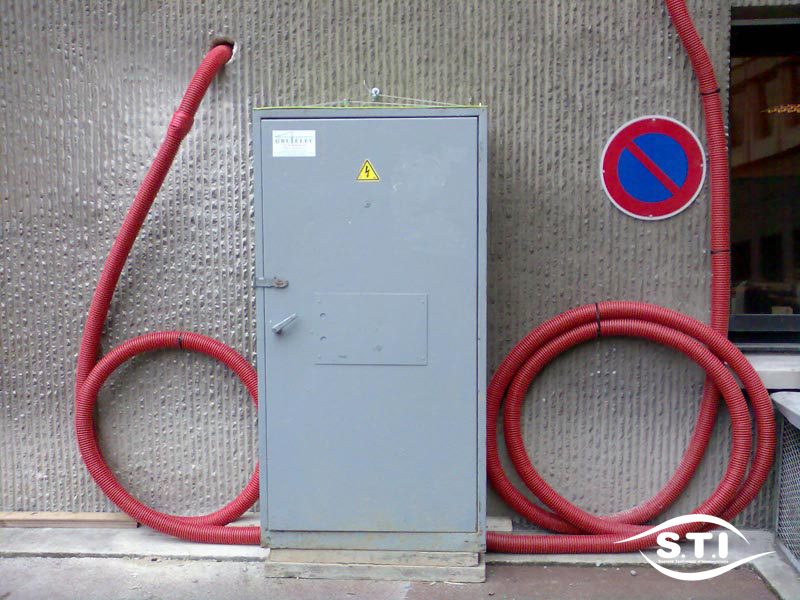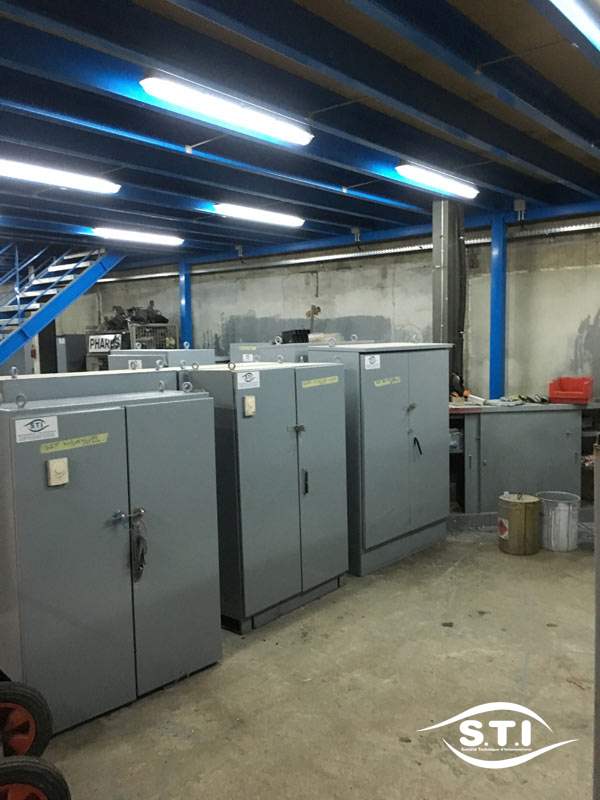 Green tariff for meter box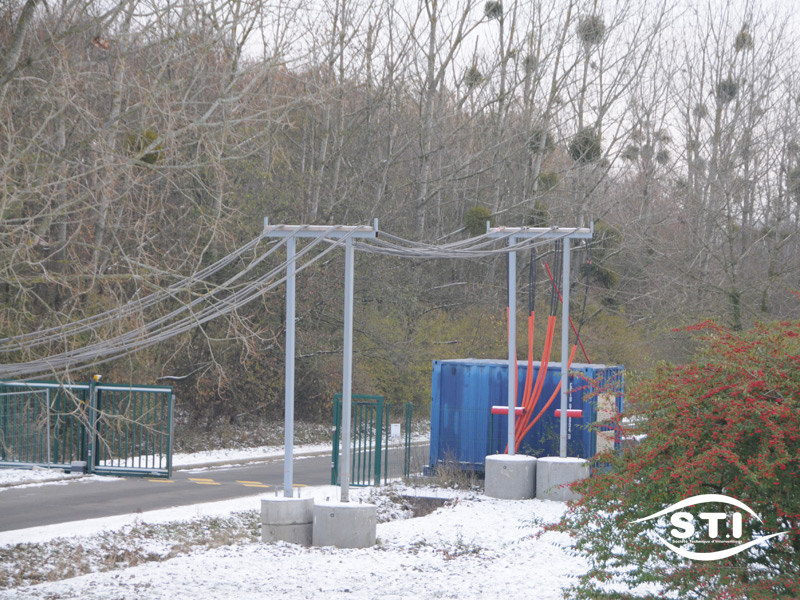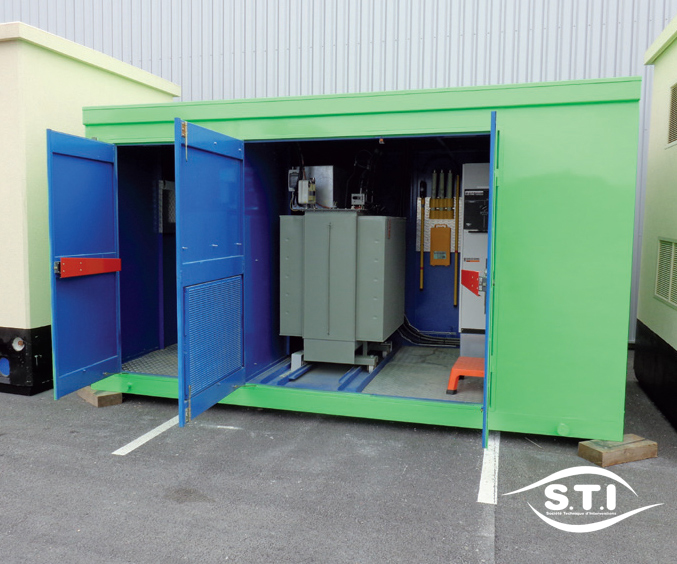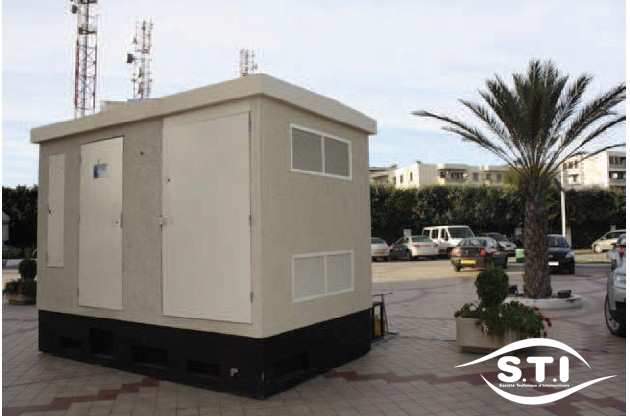 All cabinets respond to the increasingly rigid regulation demanded by security agencies.
Cabinets inside building sites are made of rubber. They are tamperproof and secure, so as to avoid pirating and electrocutions.